It's the Fourth of July, 2022, and time to celebrate the holiday, as this blog always does, with patents.
We begin with the appropriately named Fourth of July Echinacea, the subject of PP26075, issued November 10, 2015: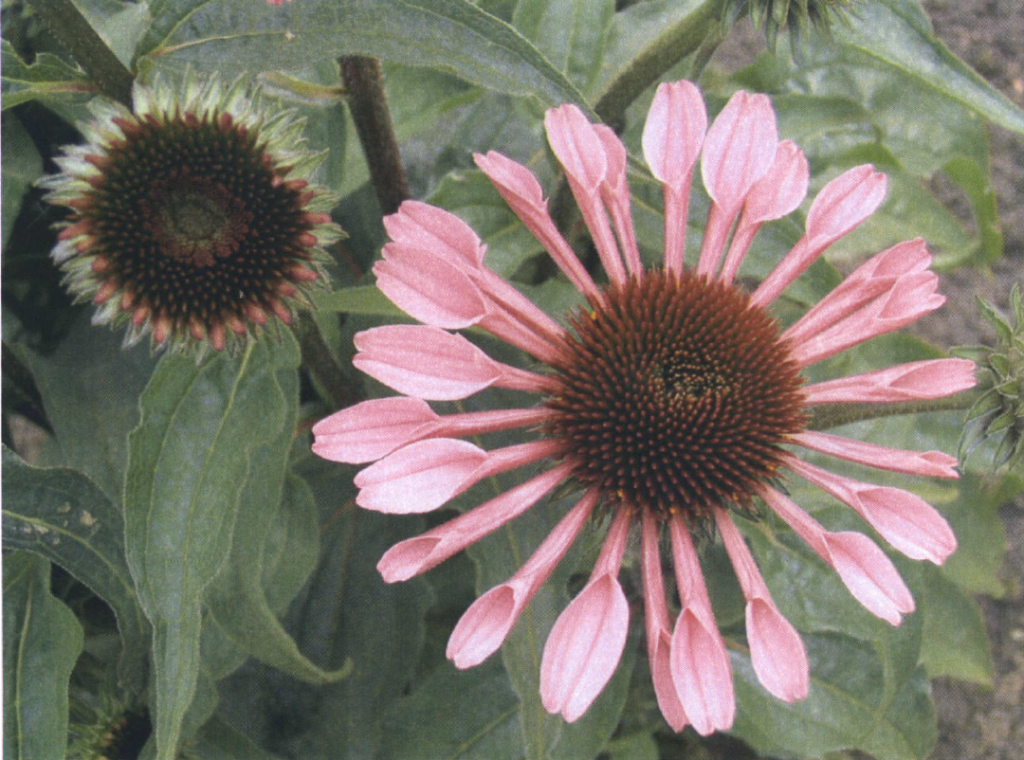 Edward Driscol, Jr. was issued U.S. Patent No. 250507 on December 6, 1881, for a Toy Whip that used caps to make a cracking sound.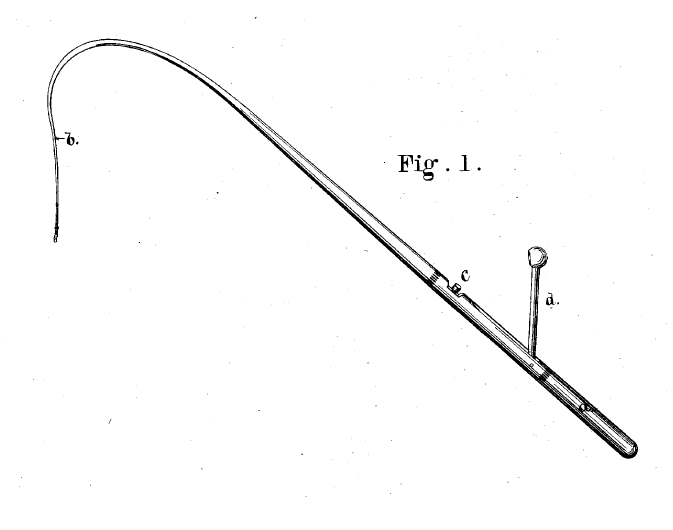 according to Mr. Driscol:

Inventor Louis Schuetz of Newark, New Jersey, was also concerned with entertaining the children on the Fourth of July, and received U.S.Patent No. 370,356 for his Toy on September 20, 1887.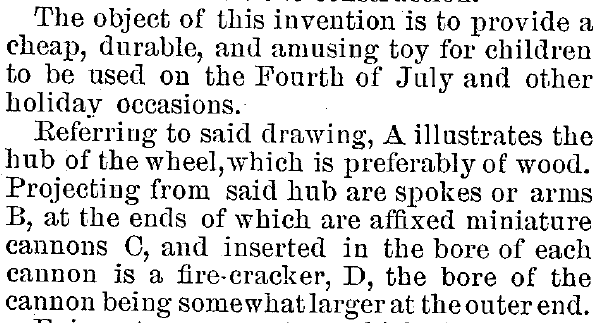 Miniature cannons and fire crackers — what a blast.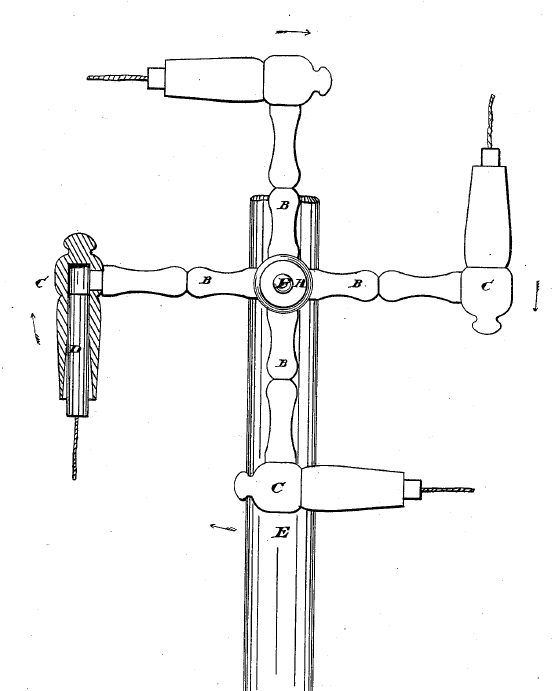 Another inventor perhaps focus more on Fourth of July fun, rather than safety, was Edwin H Cady, of Gardner, Massachusetts. He received U.S. Patent No. 423215 on March 11, 1890, for a Toy Detonator: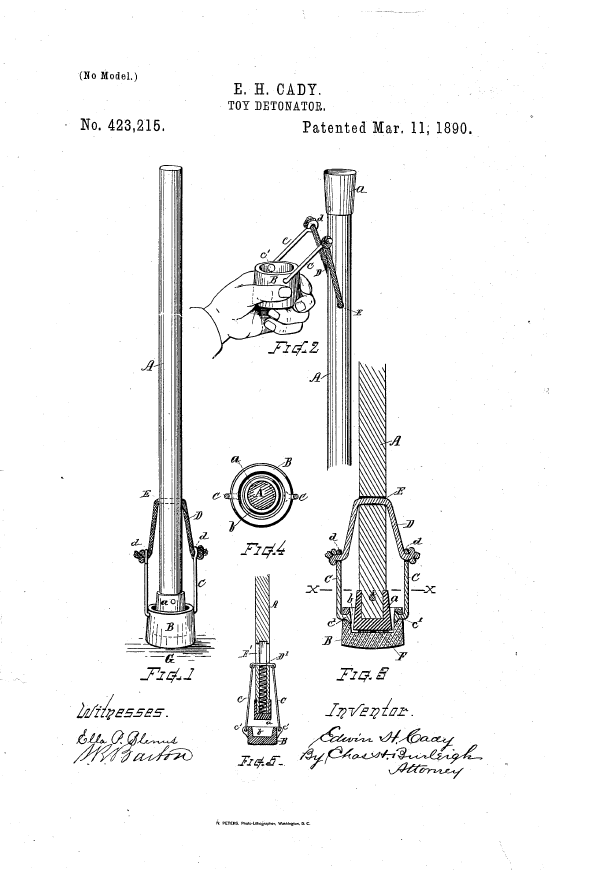 Lastly, inventor William G. Spiegel, of New York, N.Y, invented a Time-Lock for Savings-Banks, which received U.S. Patent No. 474870 on May 17, 1892.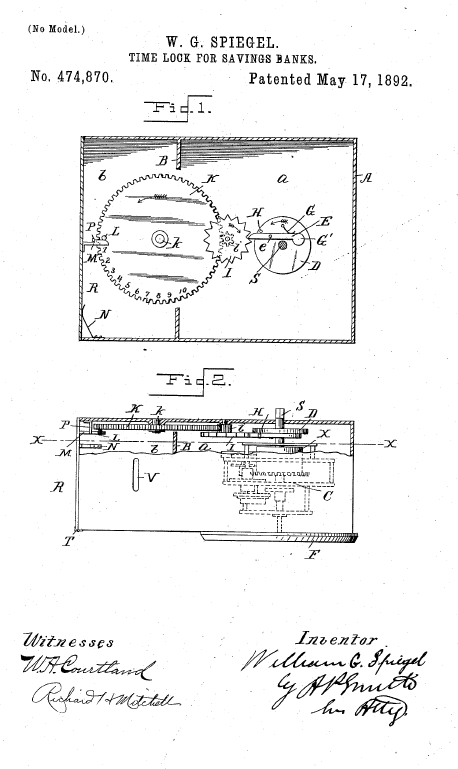 The bank was specifically designed to help children save for the Fourth of July — likely to fund the purchase of fireworks and perhaps Mr. Schuetz' and Mr. Cady's inventions: